Mike Roig, Sculpture
Currently Showing & Upcoming Events
Thanks to all who came and visited during our recent
Open Studio Tour. We are settling in for winter and thinking about what
shape 2018 might take.
Look forward to Art in the Garden in May, the annual
show in collaboration with colleagues that has proven to be a great event over
many years.
I have a sizable commission I'll be starting with the new year for a company in Georgia.
This little maquette below is going to enlarge greatly: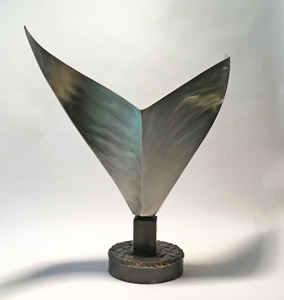 I will be progress-posting on the Making Sculpture Page as it gets underway.
Below are the currently exhibited sculptures out and about.
May your holidays be merry, and the New Year full of promise.
- Mike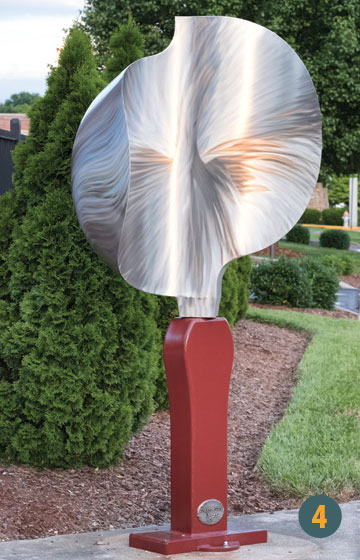 Shapeshifter is part of the Kingsport, Tn. Sculpture Walk through
Spring of 2018.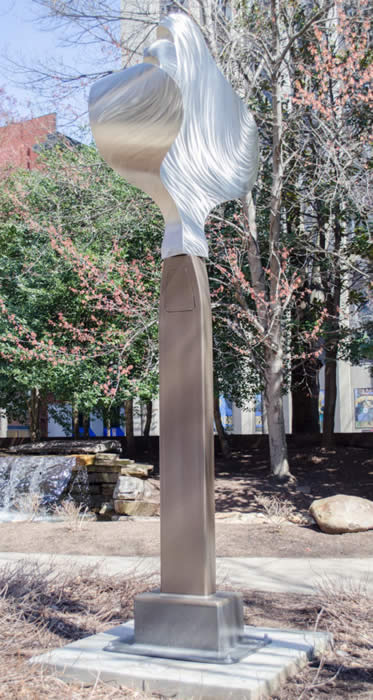 Share This Whirled Is part of the Knoxville, Tn. down town celebration of outdoor
sculpture through Spring of 2018.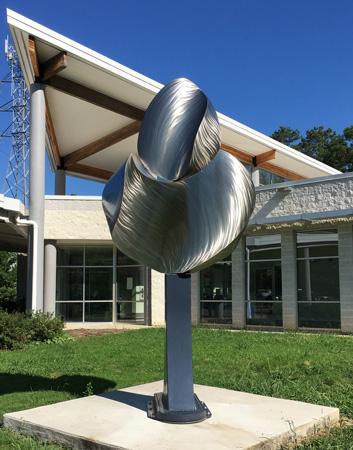 Nested is currently part of Chapel Hill's Sculpture Visions Exhibition, 2017-2018.
©2017 Mike Roig, All Rights Reserved