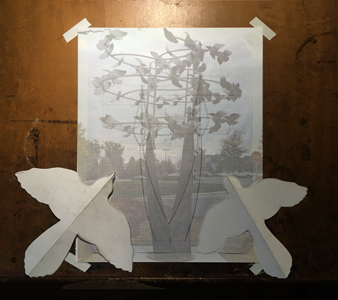 The Texas Two Step: Avian Edition
Winter 2019-2020's big project has been a
commission destined for community just
north of Houston Texas, now completed and
installed.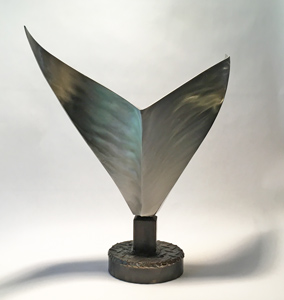 A commissioned sculpture for
Automation Direct in Cumming, Georgia, installed in January, 2019.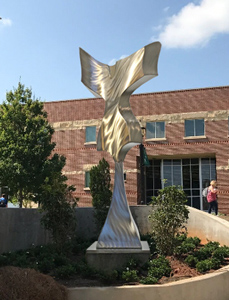 A commissioned sculpture for
Georgia College in Milledgeville, Georgia
now gets the web story treatment.
2018 finishes out here with installation in February 2019.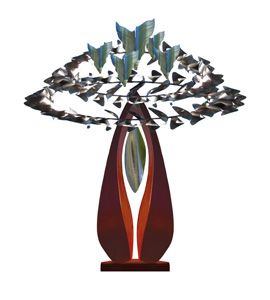 Follow the process of creating
and installing this 16' tall sculpture
for Rex Hospital in Raleigh, NC,
during the winter of 2016-early 2017.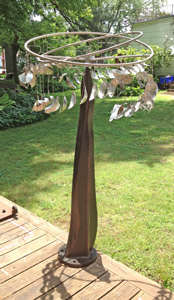 The next piece the NC Zoo has asked me to make for them will be a challenge of a different sort. We'll be needing to build in some misting elements to cool the hot summer day visitors.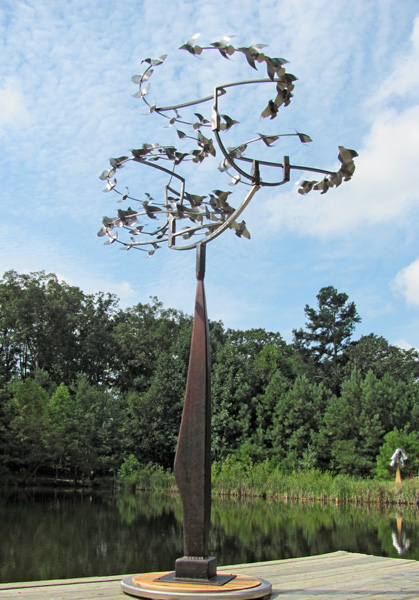 Now completed and installed, this sculpture was my major focus for Winter 2012-2013. Pictured above is the maquette, and you can see some of the steps involved in going from there to macro scale by following the links.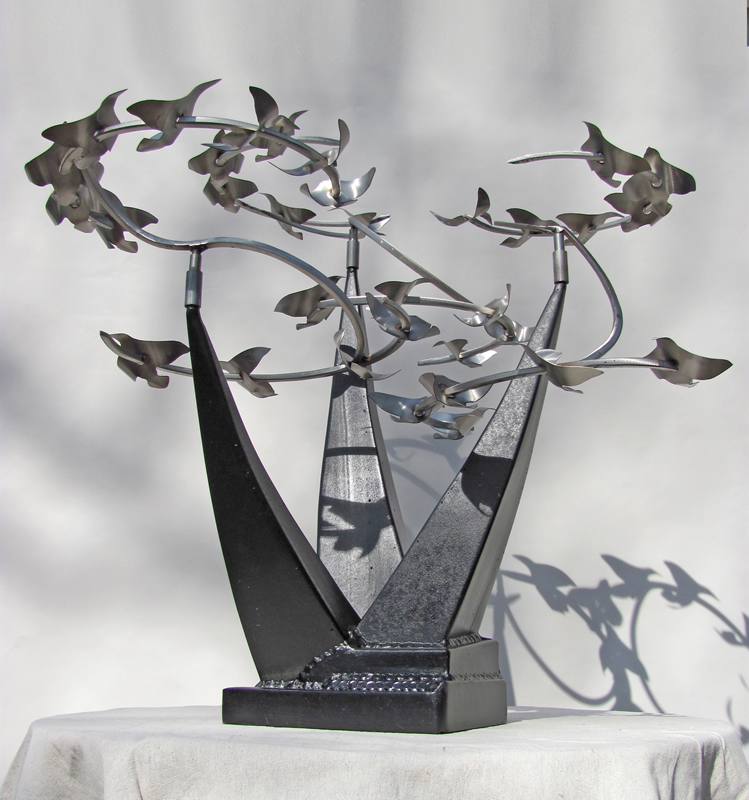 Follow the progress of this commission for Kansas University's new hospital building in Kansas City, Kansas. The theme for my summer of 2011, it was installed in August of that year.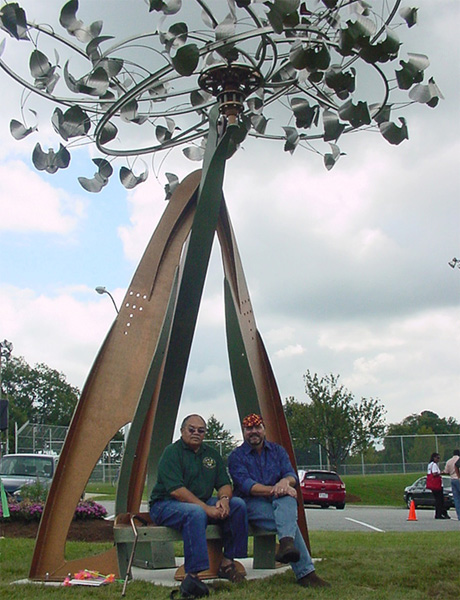 A history of this sculpture's transit from proposal to installation. This occasional record was made in 2005-2006 for interested parties to track the progress of the Chavis Park Commission in Raleigh, NC.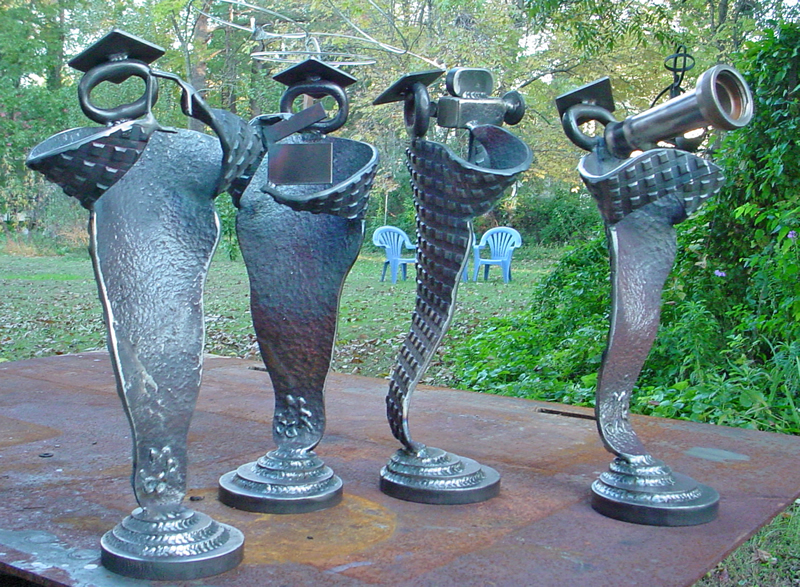 Kay Kyser Awards
Every year for the last seven
I've made the awards for
the Carrboro Film Festival.
Nic Beery stopped by the studio
to make this video of the making
of the first of those awards.